Our Wooden Charts
can be customized for Any Special Event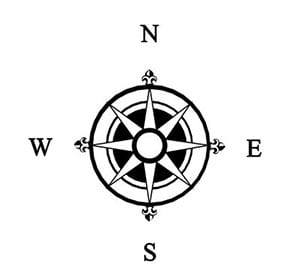 Topographical Wooden Maps
These charts make fabulous gifts and can be customized with your name, the name of your boat, a company logo or a personalized message upon your request. A customization fee will be applied. Payments by credit card, cash or e-transfer.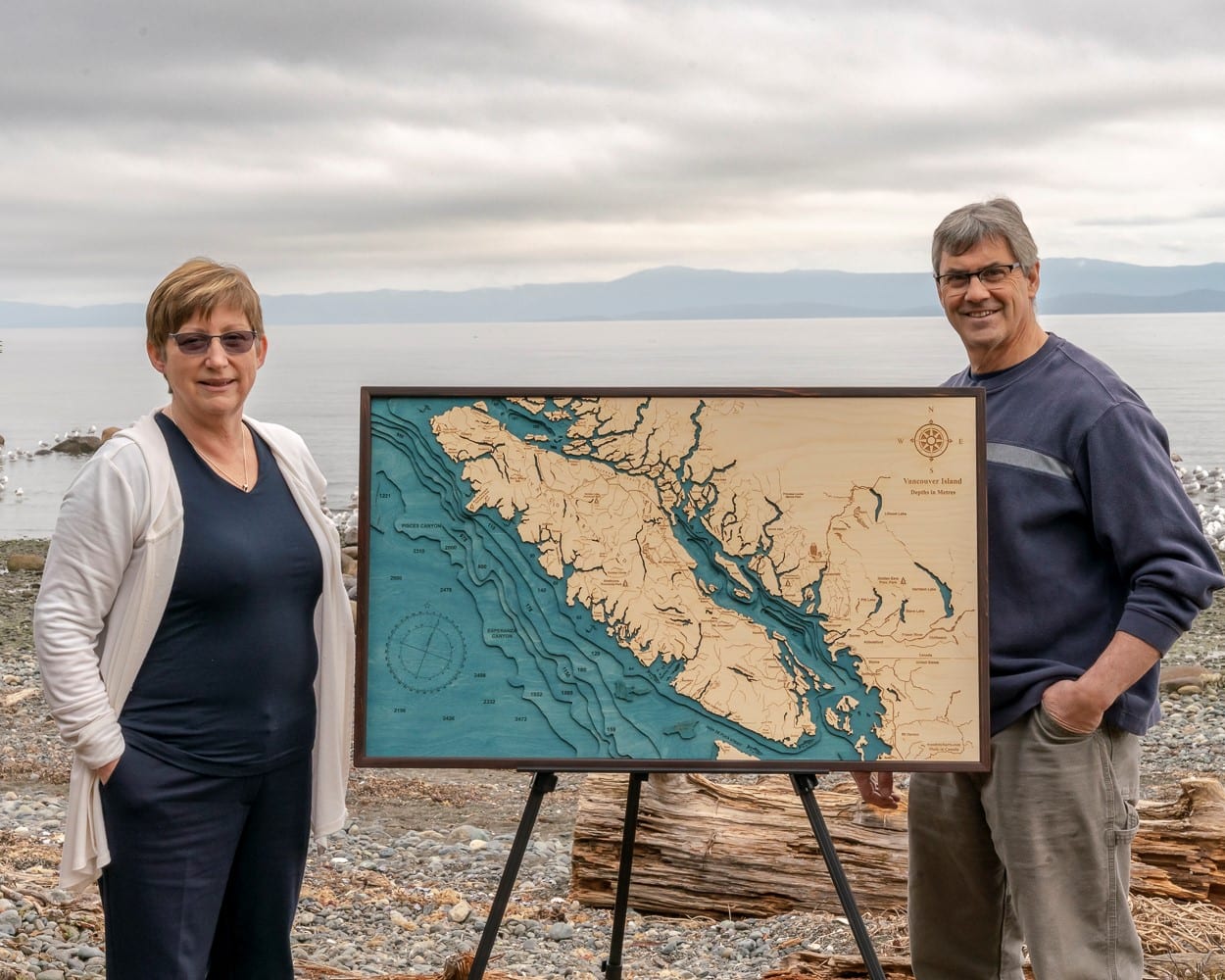 Testimonials
"I just wanted to let you know my husband absolutely loved his gift of the chart of Vancouver island! He loves to fish and is always out enjoying the island. It's even cooler than I thought. All the places he loves are on the map...Cape Scott, Barkley Sound, Bamfield, etc,etc. He was just out fishing and loved the fact he caught his halibut right where your halibut is pictured and salmon in Barkley sound where the salmon is!
He's a hard man to buy for, so thanks for making it easy. Also, you made the ordering and shipping of it so easy too. Thanks so much!"
Shelly in Saanich
June 2019
"Thank you so much for making such a beautiful gift. It was such a wonderful surprise and quite honestly the greatest gift I've ever received. I am going to hang it in my new place where I can always be reminded of all the great memories from spending time in Canada."
Emily in Loomis
California, May 2019
I got 3 charts for my husband for Christmas. He absolutely loves them. Living in Alberta, he is constantly showing them off to our land-locked friends and neighbors. So amazed by the detail and precision craftsmanship that goes into these charts. Absolutely worth the cost. And most important, amazing and accommodating people to work with.
Maureen: Ferintosh
Alberta. January 2021